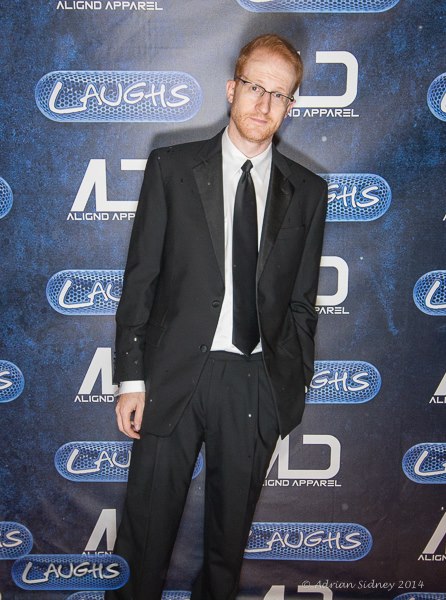 Steve Hofstetter
Hofstetter, who has a whopping 25 million views on YouTube, is the host and executive producer of Laughs on Fox. Hofstetter has been on The Late Late Show with Craig Ferguson and E! True Hollywood Story, Comics Unleashed, Comedy All-Stars, Quite Frankly, White Boyz in the Hood, Countdown, and more. He is in Adam Carolla's new movie, and he's currently starring in a national commercial for JDate. His last album reached number 1 on iTunes' comedy charts and he's parlayed his success into ownership of comedy clubs in Louisville, Dayton, and Indianapolis. He is a former columnist for Sports Illustrated and the NHL, and has also written for Maxim and the New York Times, among others.
www.stevehofstetter.com
www.youtube.com/user/thehofstetter
twitter.com/stevehofstetter
www.facebook.com/stevehofstetter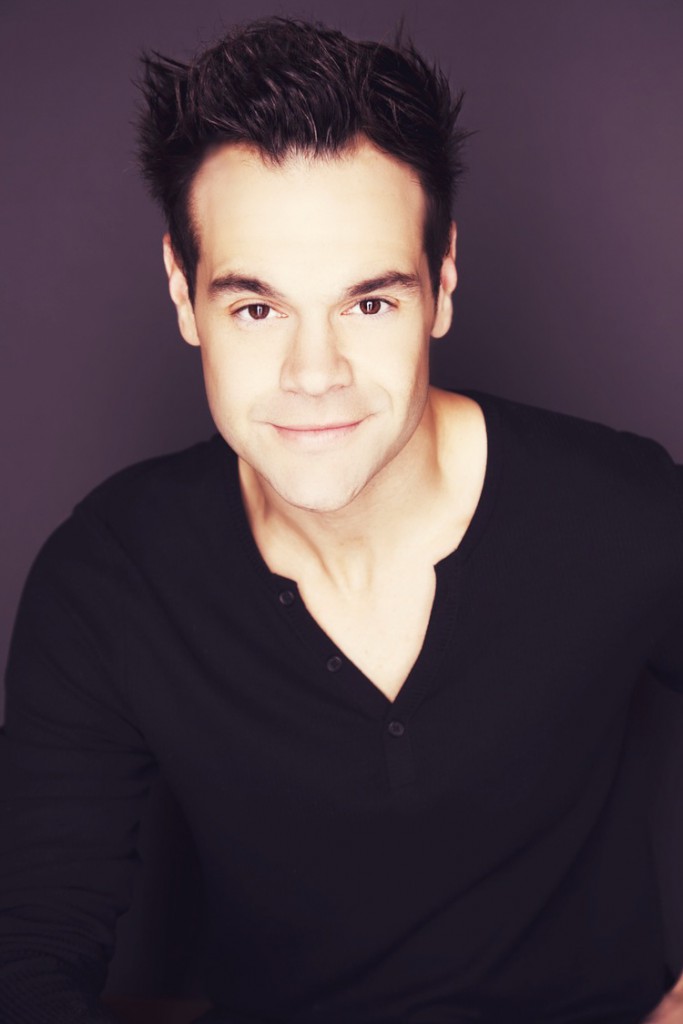 Michael Malone
Comedian Michael Malone is a larger than life performer who delivers heavy-hitting punchlines with the weight of a veteran and the heat reserved only for the country's hottest up and coming comics.
Known best for his top-10 selling comedy album debut on iTunes,  Malone is a force to reckon with in the comedy world. His blistering humor and irreverent views on life, love and personal tragedy have earned him recognitions like Campus Activities Magazine's Top Comedy Performer of 2013, "Hot Comic to Watch in 2013," and winner of the prestigious 33rd Annual Seattle International Comedy Competition in 2012.
Malone's been featured on the Bob and Tom Radio and TV, made appearances on WGN TV, National Lampoon's Operation Comedy Tour, NBC TV, XM Sirius Satellite radio and the CW. He also has two top-ten selling comedy albums on iTunes. Check out www.MaloneComedy.com for videos, tour dates, and tons of exclusive content.
www.malonecomedy.com/
twitter.com/malonecomedy
www.facebook.com/MichaelMaloneComedy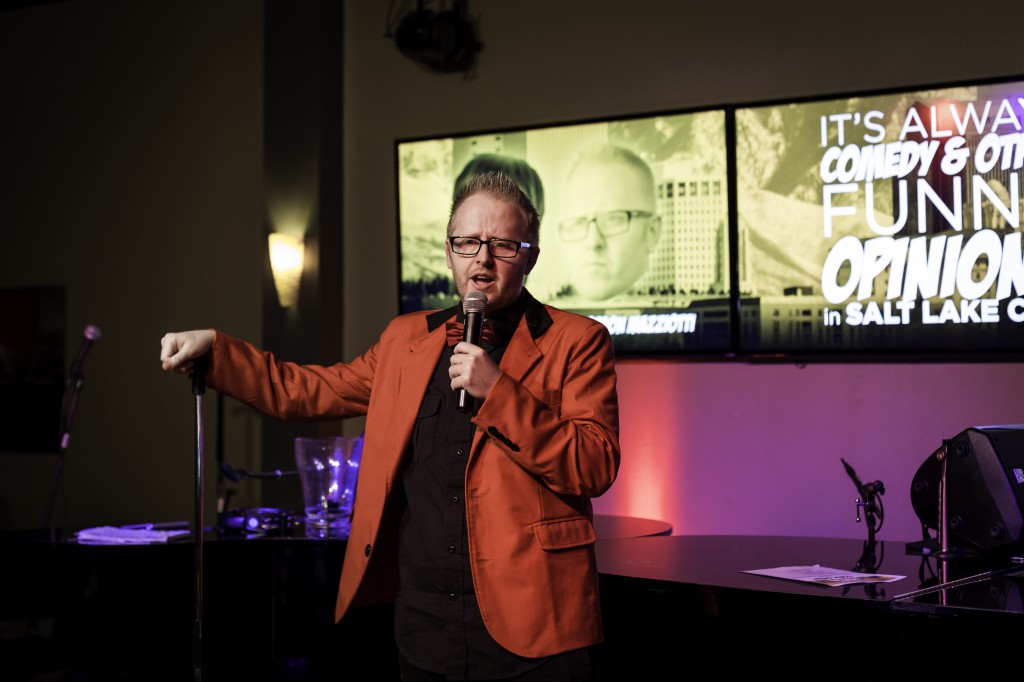 Jordon Mazziotti – Graphic/ Web Designer
Jordon Mazziotti brings a color coordinated, bow tied observational style of comedy. Jordon is a professional graphic designer by day and a comedian by whenever his wife allows him to. Jordon is a co-producer of the SLC Comedy Carnivale, a budding comedy festival based out of Salt Lake City held each September. Jordon also produces a popular periodical comedy show, the It's Always Funny in Salt Lake City Comedy Showcase, held at Keys on Main in Downtown SLC.
www.jomazzcomedy.com
twitter.com/jomazzcomedy
www.facebook.com/JordonMazziottiComedian
www.alwaysfunnyslc.com
www.mazziottidesign.com
Comments
comments